About Us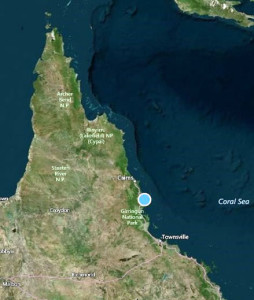 Marty and Linda Phillips operate PEJO Enterprises, which has been producing the iconic Australian fish, Barramundi (Lates calcarifer) since 2002.
These fish are grown and harvested at two farms nestled between the Rainforest and the Great Barrier Reef. Both farms are located near Mourilyan, approximately 100km south of Cairns. In October 2018 Pejo Enterprises merged with MainStream Aquaculture (a leading barramundi producer based in Wyndham, Victoria) to become MainStream Aquaculture Queensland, an exciting collaboration that combines the tremendous wealth of Barramundi knowledge the two companies have.
The farm owns natural wetland and they have made a commitment to preserve almost 32ha of this unique wetland in its' natural state. This is nearly twice the area under aquaculture production. This commitment to conservation and sustainable production is evident through the large number of bird species within the farms and highlights the biodiversity which exists.
The aquaculture ponds are located along the fully tidal Moresby River ensuring a year round supply of firm fleshed, sweet tasting, salt-water infused barramundi. The Barramundi are grown to approximately 3kg and are harvested every week of the year for distribution to local north Queensland and southern Australian markets.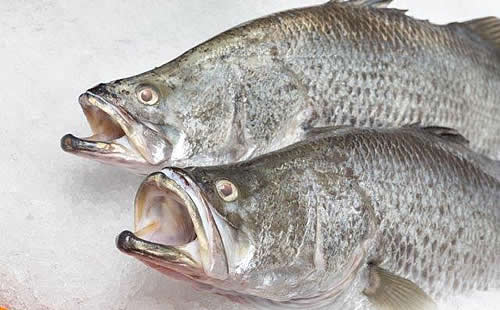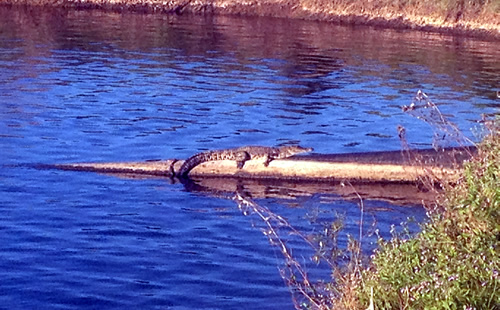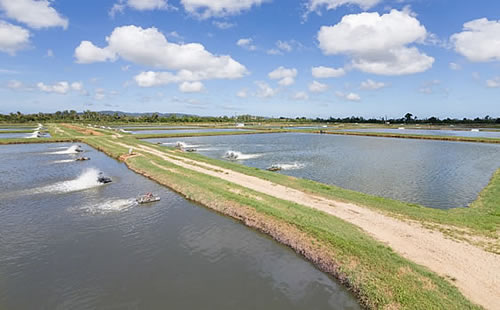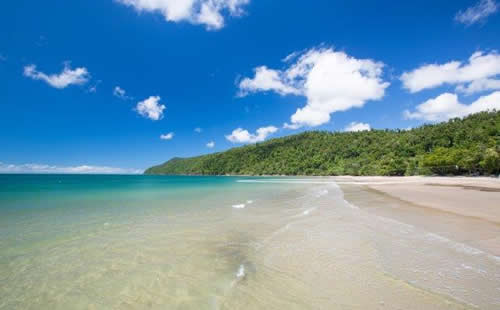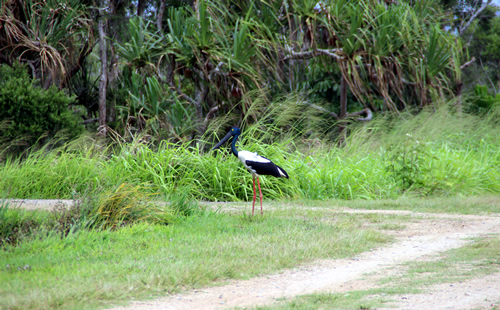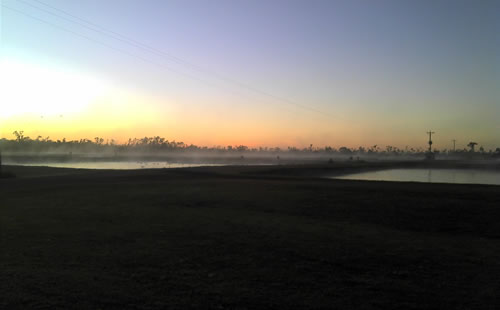 Prior to each harvest, the fish are tasted for sweetness as part of the quality control procedure.
Marty and Linda focus on investing in continual improvements in their production systems. This means their customers have the assurance that every facet of production is carried out to ensure strict quality control throughout the growing, harvesting and packing processes. Part of this commitment to supplying premium fish from farm to diners' plates includes regular visits and interaction with suppliers, select retail outlets, restaurant owners and chefs.
PEJO Enterprises values providing an Australian quality product tested for its' safety for consumption through its HACCP and SafeFood Queensland accreditation, and its voluntary residue testing to European Union (EU) Standards.
PEJO Enterprises produce a product which is acknowledged as environmentally sustainable through the 'Australian Sustainably Farmed Barramundi Certification' Program. PEJO Enterprises also ensures their fish are nurtured during their whole farm cycle and are very focused on animal welfare considerations.
Marty was awarded a prestigious Nuffield Scholarship, enabling him to study aquaculture, supply chain logistics and quality control in the United States, UK and Europe. Through his acquired knowledge and techniques, Marty has become an aquaculture innovator, establishing new benchmarks for quality and sustainability within the operations.